Historic Highland Park
Highland Park is one of LA's oldest settled areas, situated in a picturesque setting between Downtown Los Angeles and Pasadena. The hilly neighborhood is located Northeast of Downtown along the Arroyo Seco, the seasonal river and watershed that begins near Mount Wilson in the San Gabriel Mountains and ends at the confluence with the Los Angeles River near Elysian Park.
In the early 20th century, Highland Park and nearby Pasadena were known as havens for the artists and intellectuals who led the Arts & Crafts movement. Highland Park became a predominantly Latino area in the 1960s and 70s, along with many ethnic groups that called the neighborhood home. Beginning in the 2000s, Highland Park once again became a mecca for creatives, who were attracted by the historic Craftsman homes. A number of trendy shops, galleries, restaurants and bars have opened along Figueroa Street and York Boulevard, recently dubbed "the coolest street in LA" by Condé Nast Traveler.
Highland Park's evolution continues as it's propelled by another moving accouterment—the Metro Rail Gold Line easily connects commuters to the rest of the city.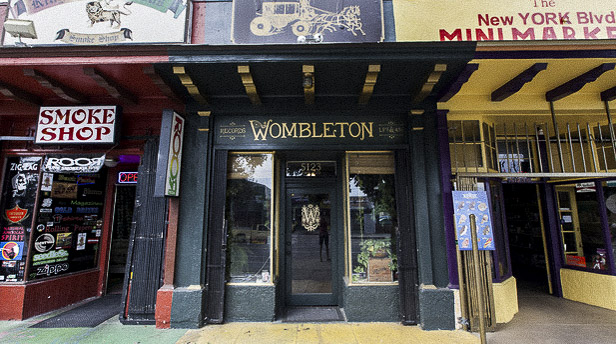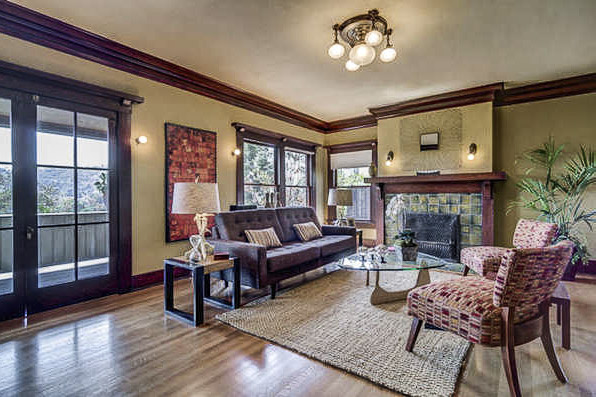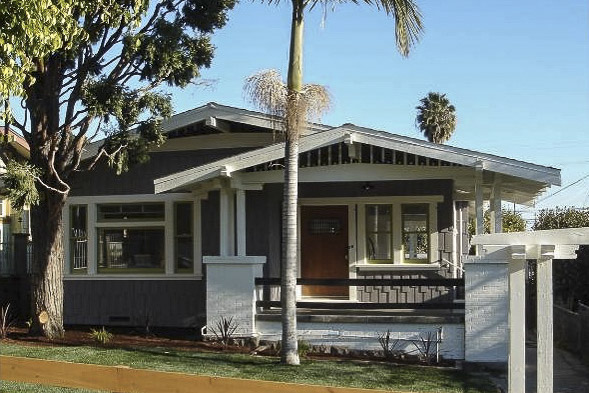 Updated: 16th May, 2021 3:17 PM (UTC).