City of Roses
Pasadena is a lively mix of past and present. Steeped in history, the city manages to honor long-held traditions including the Tournament of Roses Parade while also embracing the future by being one of the major hubs of technology and innovation in Southern California and home to Jet Propulsion Laboratory and the California Institute of Technology. The city also has deep cultural history anchored by the Pasadena Playhouse and the Norton Simon Museum.
Real Estate: Pasadena has a wide variety of single family homes for sale as well as condominiums, townhouses and apartments. Real estate can be classic, including many Craftsman, Tudor, and Spanish Revival homes but recent developments have also given the city a modern flair. From the quaint charmers of Bungalow Heaven to massive estate properties along Orange Grove Boulevard, Pasadena real estate truly offers a wide variety of options for any homebuyer.
Education: The Pasadena Unified School District encompasses Pasadena, Altadena, and Sierra Madre with 17 elementary schools, five middle schools and four high schools. There are also a number of private and parochial schools in the area.
Transportation: Pasadena is served by four major freeways, the most major of which is the Foothill Freeway (210). There are currently six stations for the Los Angeles Metro Gold Line in Pasadena which makes commuting to downtown easier for local residents. Pasadena has many bike routes and there are also several areas with neighborhoods close to local restaurants and shops.
Local Attractions: The Tournament of Roses Parade is the biggest draw for Pasadena bringing thousands of tourists each year who camp out on Colorado Boulevard for the chance to watch the spectacle or attend the game at Rose Bowl stadium. Those who come to the area also enjoy visiting the historic Colorado Street Bridge and historic homes such as Wrigley Mansion and Fenyes Mansion. There are a lot of museums including the Pacific Asia Museum, the Norton Simon Museum, Pasadena Museum of Art, and Armory Center for Arts.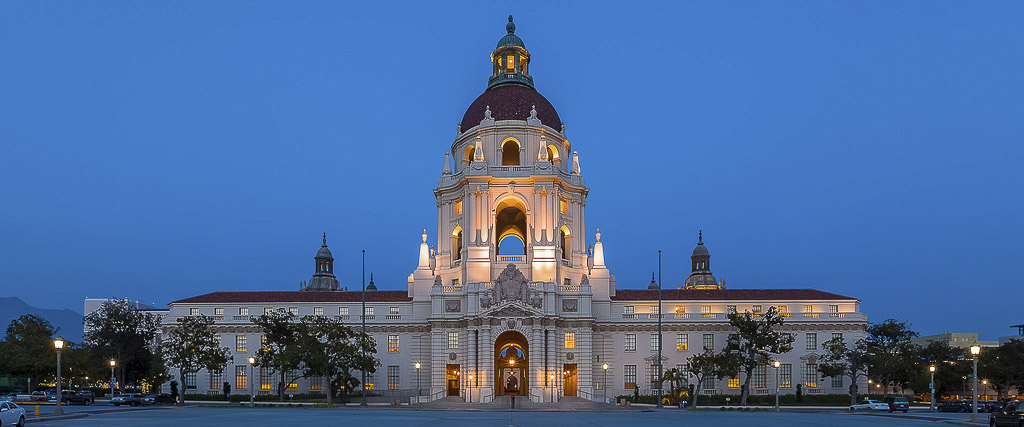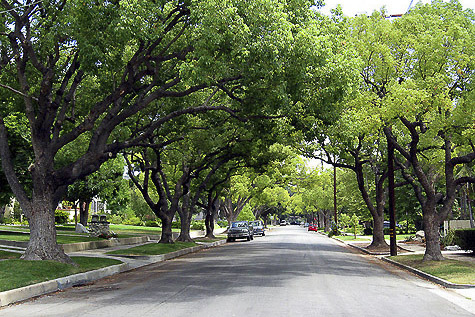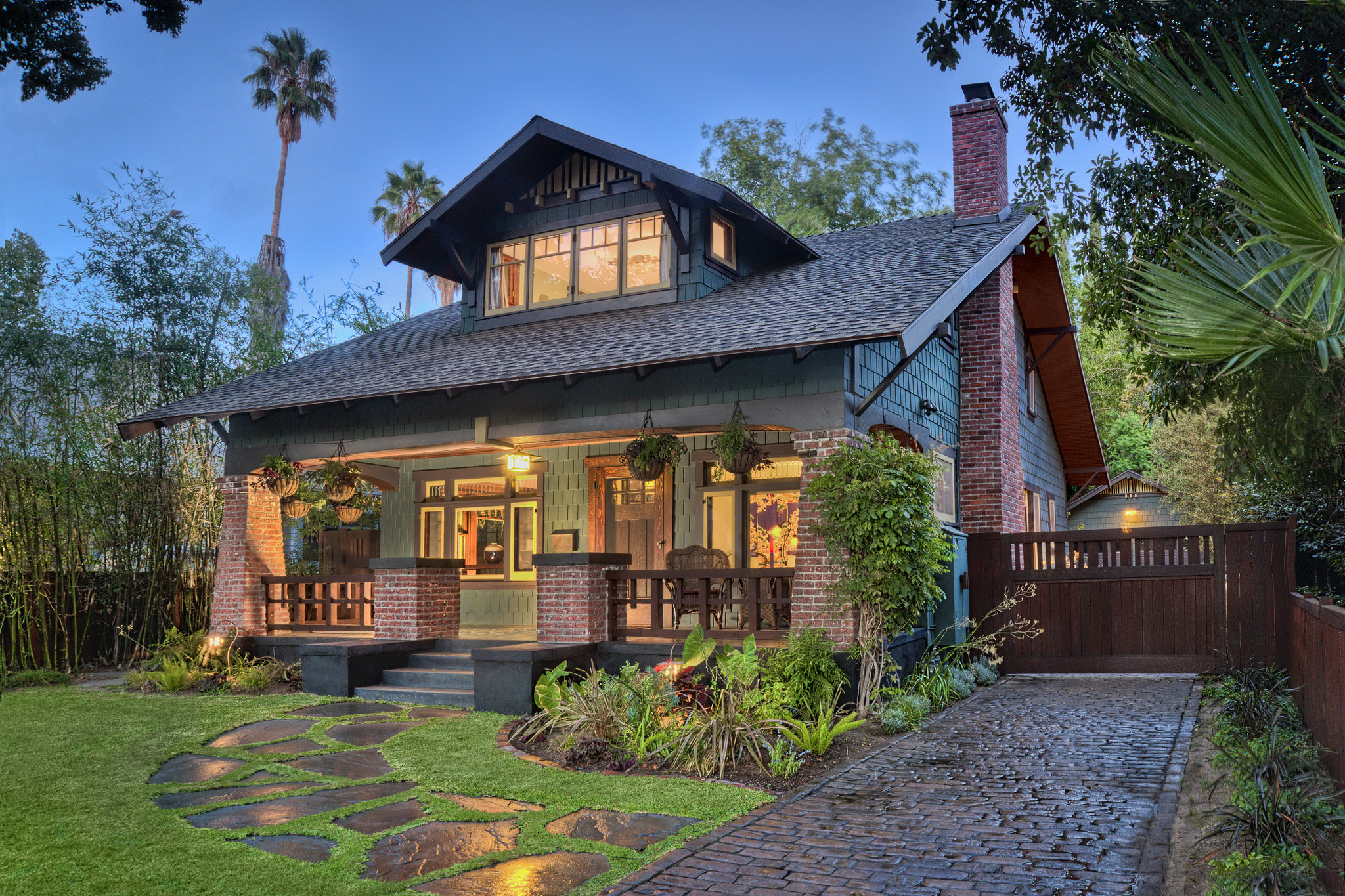 Updated: 16th May, 2021 2:37 PM (UTC).