City of Trees
South Pasadena is known for its tree-lined streets, historic California Craftsman-style homes, unique small businesses and its outstanding public schools.

Local merchants populate the business district, and the Mission West area, where the weekly Farmer's Market is held, is a part of the original U.S. Route 66. This small town atmosphere makes South Pasadena one of California's most desirable locations.

Less than three and one-half square miles in area, South Pasadena lies between the far larger City of Pasadena, of which it was once part, and the metropolis of Los Angeles. Small, proud and independent, the City of South Pasadena has persevered for a hundred years to maintain its status as a distinct community with its own unique culture.

Known as the City of Trees, South Pasadena's streets are lined with numerous species of native California trees. These include redwood, sequoia, ash, walnut, and sycamore. Some non-native trees, such as sweetgum, are also seen. Because there are very few stucco-clad Spanish Colonial houses and virtually no palm trees in some parts of the city, South Pasadena is a popular stand-in for Midwestern and Northeastern towns in motion picture and television productions.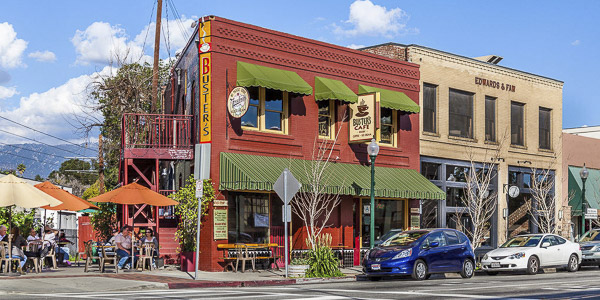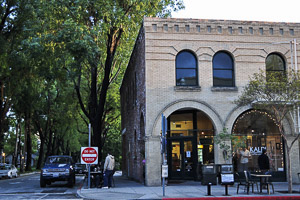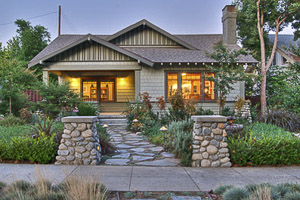 Updated: 16th May, 2021 1:57 PM (UTC).